You are here: NPIC Home Page —> Medical Cases and Topics for Health Care Providers
Medical Cases and Topics for Health Care Providers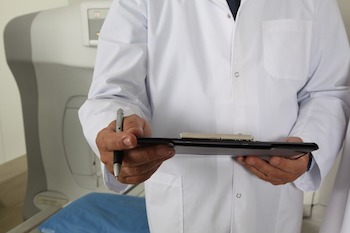 What are medical cases and topics for health care providers?
Medical Cases and Topics for Health Care Providers are based upon inquiries received by NPIC, as well as relevant publications in the scientific literature. They are intended to educate health care providers about pesticide toxicology. Common as well as uncommon scenarios involving pesticide exposures are used as examples of challenges that a clinician might encounter in their daily practice.
Please read our medical case profile disclaimer.
Medical Cases and Topics:
Last updated May 31, 2013