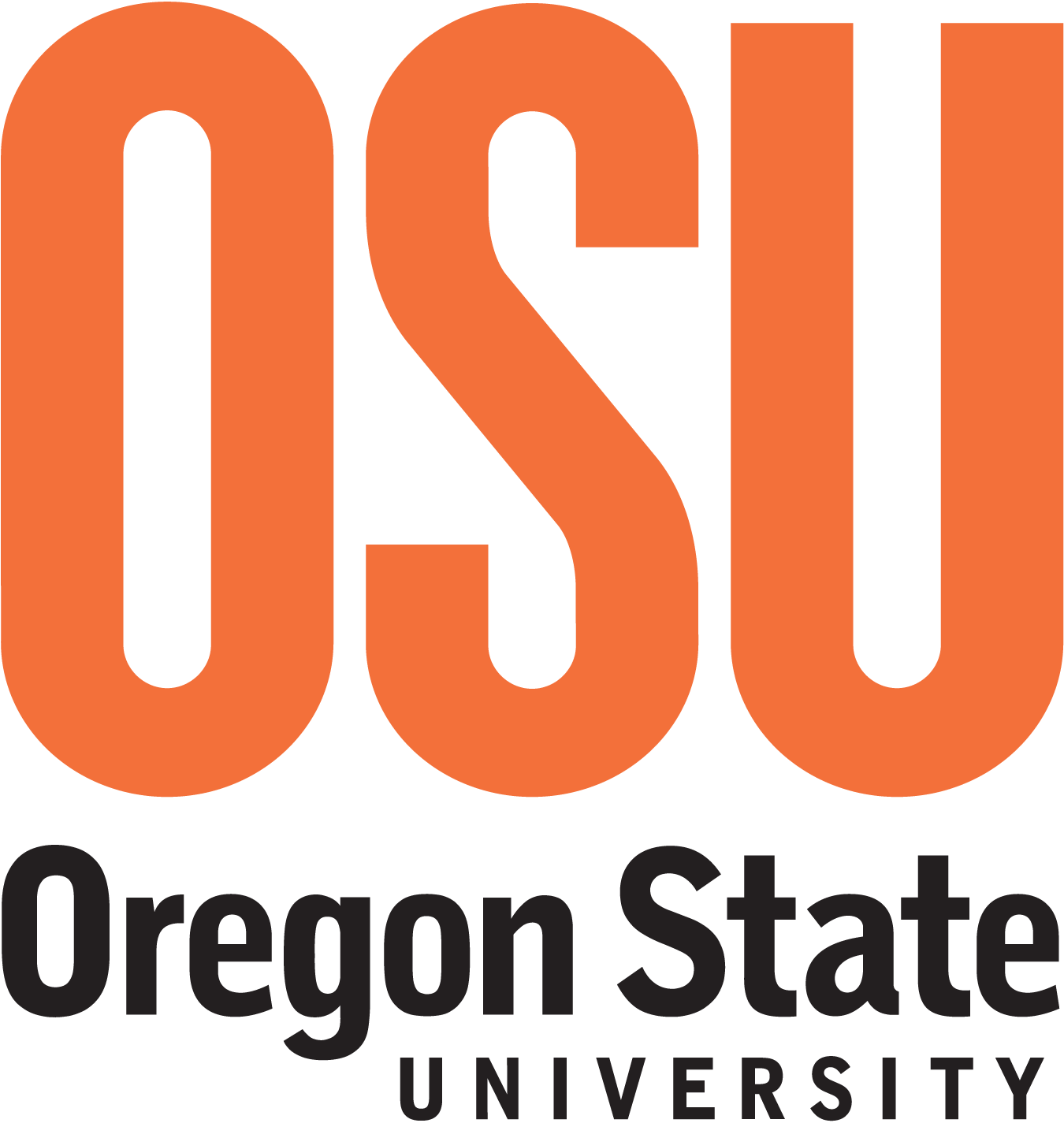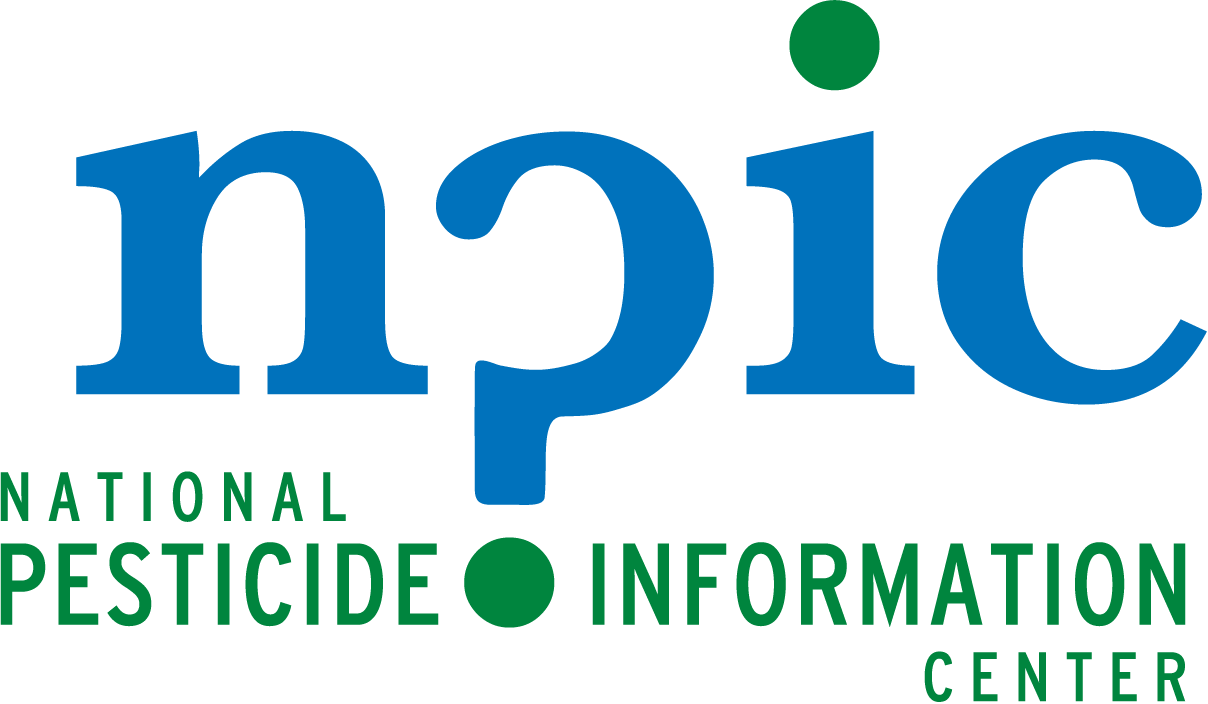 Released 12/1/2015
Disclaimers:

(1) Labels shown in NPRO are for federally registered products. Your state may require a different label with additional restrictions. Check with your state before buying, using, or distributing a product.
(2) Read the label first! The market label on a product may not have all of the same uses as what is shown on the federal label in NPRO.
All data in NPRO comes from publicly available EPA sources:
Main product and ingredient information comes from EPA's Office of Pesticide Programs (OPP) Pesticide Product Information System (PPIS) data files. Note: This information is updated and loaded into NPRO approximately weekly.
Federal product labels link directly to the source labels in EPA OPP's Pesticide Product Label System (PPLS)
Product active ingredients are linked directly to their chemical id (PC_CODE) page in EPA OPP's ChemSearch Pesticide Chemical Search system.
NPRO was developed and is housed at the National Pesticide Information Center (NPIC) at Oregon State University (OSU).
View the NPRO launch webinar on YouTube or below:
NPIC provides objective, science-based information about pesticides and pesticide-related topics to enable people to make informed decisions. NPIC is a cooperative agreement between Oregon State University and the U.S. Environmental Protection Agency (cooperative agreement #X8-83560101). The information in this publication does not in any way replace or supersede the restrictions, precautions, directions, or other information on the pesticide label or any other regulatory requirements, nor does it necessarily reflect the position of the U.S. EPA.