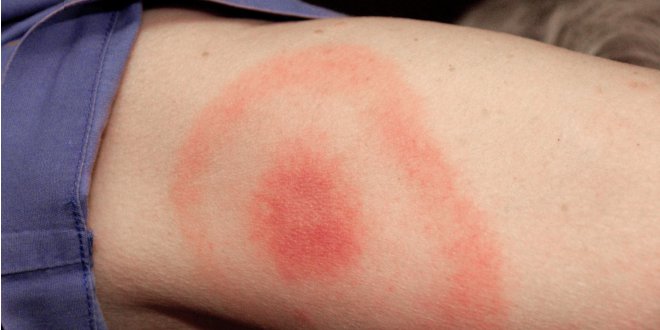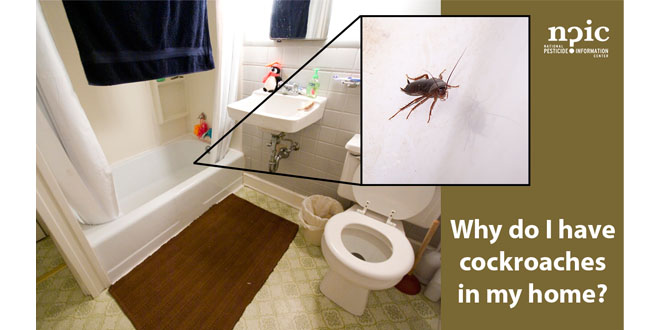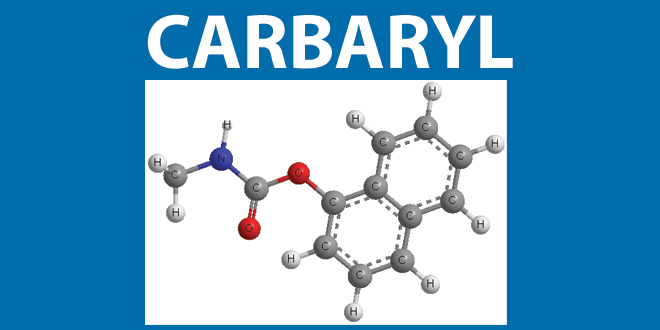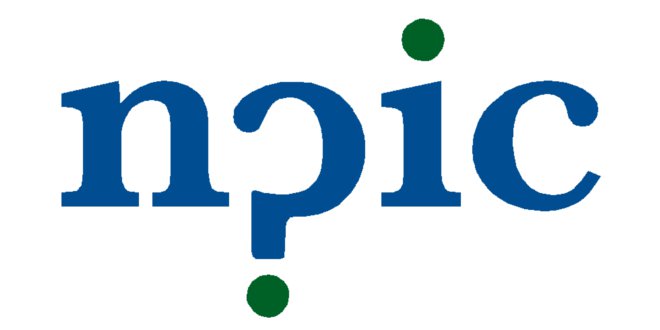 May is Lyme Disease Awareness Month. Learn how to protect yourself and your pets from tick bites.
Why do I have cockroaches in my home? Find out with NPIC's new video and FAQ!
Check out NPIC's new fact sheet about Carbaryl!.
Learn where to start when you have a human, pet, or other pesticide incident.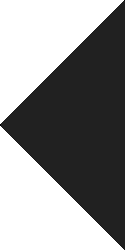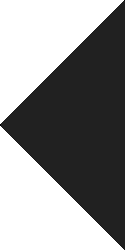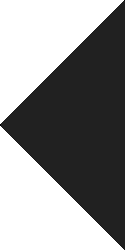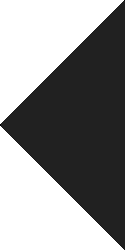 My Local Resources