Pesticide Health and Safety Information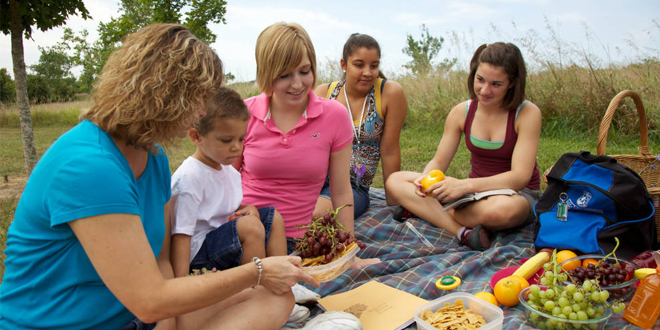 Pesticides can be beneficial to society in many ways. Pesticides are used to control:
disease-carrying insects like ticks and mosquitoes
rodents which may transmit disease
germs and pathogenic organisms
pests that damage homes and structures vital to public safety
pests that damage crops
However, pesticides can also be harmful to human or animal health or the environment when pesticides are not used according to label directions, or when one is over-exposed to a pesticide. Examples of harm include:
Mothballs may cause health problems when not used in air-tight containers as directed by the product label.
Pesticides may be ingested if stored improperly in food or beverage containers.
Your cat may become sick if you apply a flea product that is intended for dogs.
Therefore, when using pesticides:
To learn more, choose from the following topics:
If you have questions about this, or any pesticide-related topic, please call NPIC at 1-800-858-7378 (8:00am - 12:00pm PST), or email us at npic@ace.orst.edu.
Last updated April 1, 2014