Pesticides and the Environment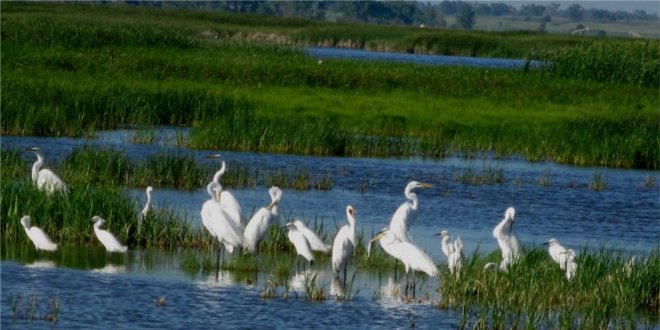 The environment includes all of the living and non-living things that surround us, including the air, water, plants, soil and wildlife. Pesticides can be helpful in dealing with pests in our environment such as controlling invasive plant species that threaten native habitats. Pesticides have risks to the environment too, especially when they are used improperly.
Here are some tips to help minimize environmental risks when using pesticides:
To learn more about pesticides and our environment visit these resources:
If you have questions about pesticides in the environment, or any pesticide-related topic, please call NPIC at 800-858-7378 (8:00am - 12:00pm PST), or email at npic@ace.orst.edu.
Additional Resources
Last updated January 20, 2022