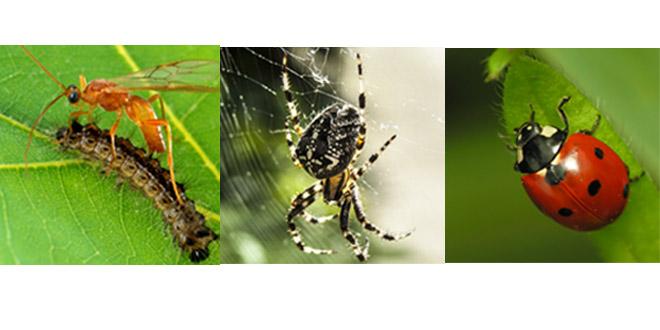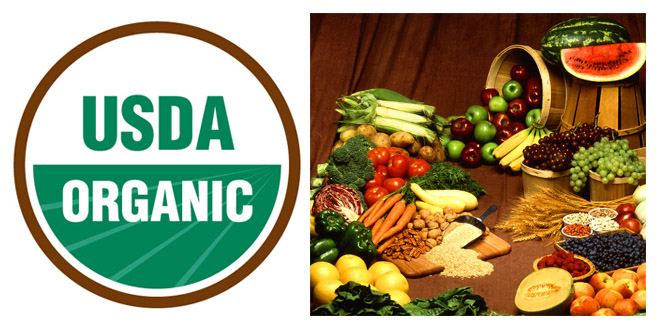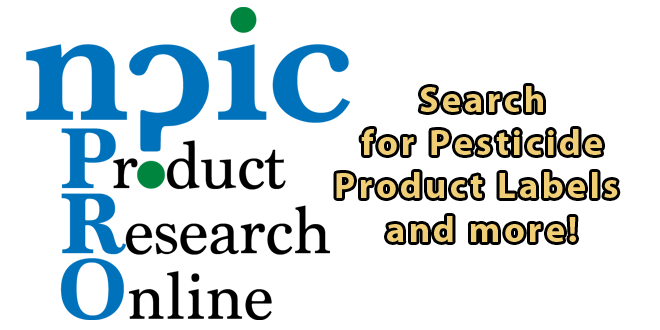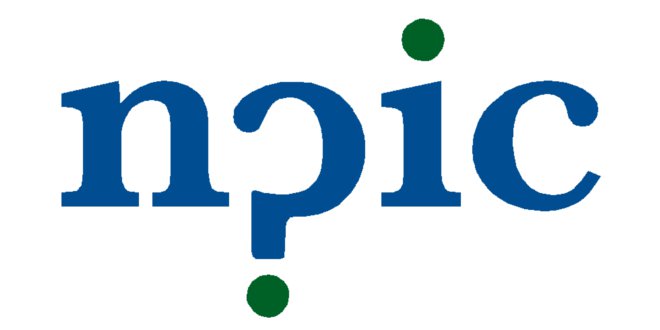 Not all bugs are bad. Learn how you can keep your pest population down by attracting and protecting beneficial insects.
Ever wonder what the word 'organic' means when it comes to food? Click here to find out.
Become a PRO! Find information about federally registered pesticide products using NPIC's new Product Research Online (NPRO) tool.
Learn where to start when you have a human, pet, or other pesticide incident.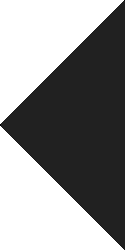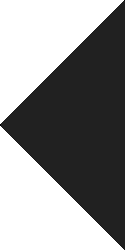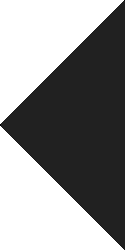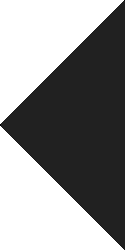 My Local Resources