Changes to the WPS in 2015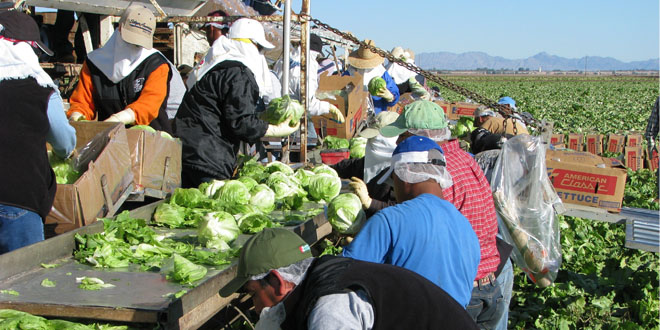 Changes announced in 2015 were designed to provide more protection for agricultural workers. Some highlights include:
Annual mandatory training for farmworkers about their rights and responsibilities
Expanded training and employer responsibilities that will reduce take-home pesticide exposure from clothing and protective equipment
Children under 18 are no longer allowed to handle pesticides
Expanded mandatory posting of no-entry signs for the most hazardous pesticides
Applications must be suspended if people come within 100 feet of (some) application equipment, such as air-blast sprayers
Mandatory record-keeping will improve states' ability to enforce the rules
Department of Labor rules about respirators, access to chemical information, and whistle-blower protection do not apply to agricultural workers. Now, many of those provisions have been added to the Worker Protection Standard, extending equal protection under the law.
Workers who hold employers accountable will be protected from retaliation.
Workers who use respirators will have training, medical evaluations, and fit-testing.
Safety Data Sheets (SDS) will be available to workers and their physicians.
Sufficient water will be available at mixing/loading sites for routine washing and emergency eye flushing.
The new Worker Protection Standard continues to exempt farm owners and their immediate families from many of the rules, and the definition of 'immediate family' was expanded.
EPA's Revised Worker Protection Standard
Additional Resources:
If you have questions about the this, or any pesticide-related topic, please call NPIC at 1-800-858-7378 (8:00am - 12:00pm PST), or email us at npic@ace.orst.edu.
Last updated September 19, 2017