Pesticide Applicator Resources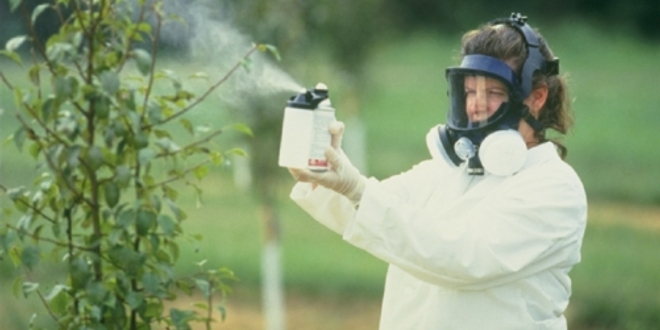 As a pesticide applicator or pest management professional you have many responsibilities:
You make daily decisions about how much and what chemicals you apply.
You deal with complex and sensitive sites such as daycares, forests, and food establishments, which often require extra knowledge, training, and certification.
You have higher exposure potential than most people because you are working with pesticides so often.
You may need to respond to questions from the public about pesticides.
NPIC can help you in your job:
Resources for applicators:
Additional Resources:
If you have questions about this, or any pesticide-related topic, please call NPIC at 800-858-7378 (8:00am - 12:00pm PST), or email us at npic@ace.orst.edu.
Last updated December 03, 2019