State Pesticide Regulatory Agencies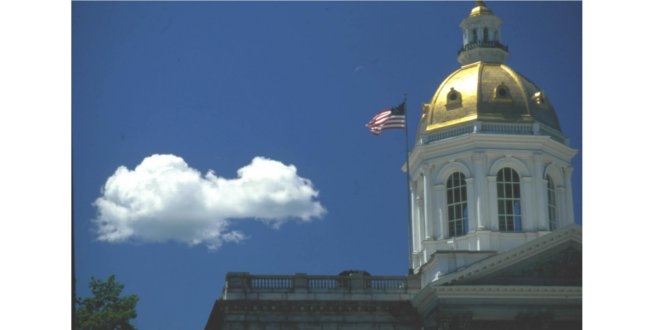 In each state, one agency works cooperatively with the US EPA to enforce federal pesticide regulations and respond to potential complaints. Click your state below to find their contact information.
On tribal land, pesticide regulations may be enforced by a tribal designee or by the US EPA. On US military installations, the Armed Forces Pest Management Board (AFPMB) serves as a first-stop for people with questions or complaints about pesticides.
To inquire if a pesticide is registered for use in your state
To find out more about the rules and regulations governing pesticide use in your state
To find out if your state requires notification or postings prior to pesticide applications
To register a complaint concerning a pesticide misapplication
To find out how to become a certified pesticide applicator
To report a pesticide exposure or misuse at work
Click on a state below to view the agency information for that state: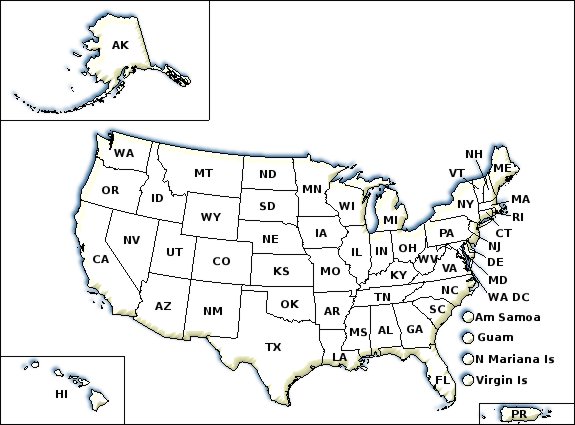 U.S. States:
AK | AL | AR | AZ | CA | CO | CT | DE | FL | GA | HI | IA | ID | IL | IN | KS | KY | LA | MA | MD | ME | MI | MN | MO | MS | MT | NC | ND | NE | NH | NJ | NM | NV | NY | OH | OK | OR | PA | RI | SC | SD | TN | TX | UT | VA | VT | WA | WI | WV | WY | Washington D.C. |
U.S. Territories:
Puerto Rico | American Samoa | Guam | Northern Mariana Islands | Virgin Islands
---
If you have questions about this, or any pesticide-related topic, please call NPIC at 1-800-858-7378 (8:00am - 12:00pm PST), or email us at npic@ace.orst.edu.