Tribal Pesticide Regulation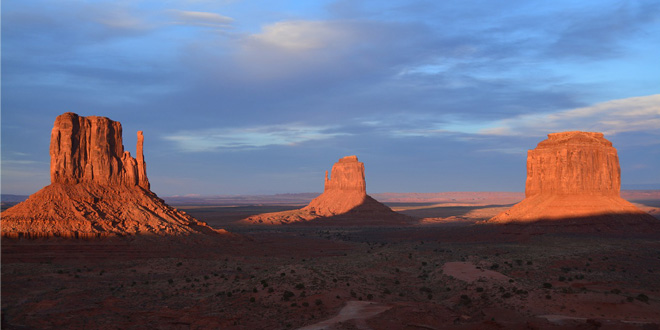 Tribes and EPA Working Together:
In order to protect human health and the environment, the EPA works cooperatively with tribes to implement pesticide programs on reservations. The aim is to ensure that pesticides and alternatives are available in Indian country and can be used according to label directions without causing unreasonable risks. EPA and tribes use a mix of tools, activities, and programs to protect tribal members and the environment from pesticide risks. Some tribes have pesticide codes and their own tribal programs. If you live on a reservation, check with your tribal environmental program to learn about the pesticide regulations that apply to you.
Where to Start with Pesticide Incidents:
On tribal land, pesticide regulations may be enforced by a tribal designee or by the US EPA. If you report a potential incident online, it will be routed to the right person. You can also report your concerns by calling your Regional EPA Office. If there's a tribal designee for your reservation, they will know who it is. If not, they can investigate as well.
If you have questions about this, or any pesticide-related topic, please call NPIC at 1-800-858-7378 (8:00am - 12:00pm PST), or email us at npic@ace.orst.edu.
Additional Resources:
Last updated April 15, 2019