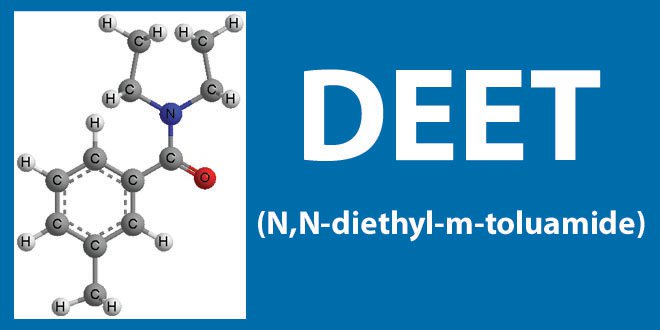 DEET is used in insect repellents that are applied directly to the skin to repel mosquitoes, ticks, chiggers, and other biting pests. These repellents may be sprays, foams, or wipes. They can help prevent disease, but they must be used correctly. Always read and follow the label directions.
General Questions about DEET
If you have questions about DEET, or any pesticide-related topic, please call NPIC at 1-800-858-7378 (8:00am - 12:00pm PST), or email at npic@ace.orst.edu.
Last updated January 15, 2019