Selecting the Right Antimicrobial Product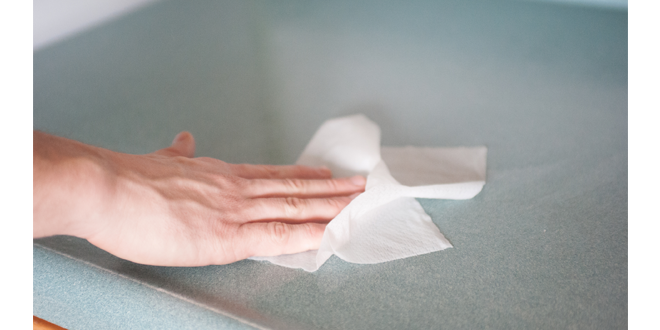 Selecting the Right Antimicrobial Product
If you just want some advice about which product to use, you may want to talk with the staff at your local health department. They should be familiar with local regulations pertaining to the use of antimicrobial products.
NPIC specialists can answer your questions about an antimicrobial product's potential health impacts, environmental effects and chemical properties. They can also provide tips on how to minimize any risks associated with using the product. Our mission is to provide objective, science-based information about pesticides in order to empower people to make their own informed decisions.
Tips for selecting and using antimicrobials:
Be sure to read, understand and follow all of the label directions. Otherwise, the product may not be effective and you could put yourself at risk. Using more than the label directions indicate may not be any more effective, and it could be harmful. If you need assistance with the directions, talk to the product manufacturer or one of our specialists at 1-800-858-7378.
Store antimicrobial products safely out of reach of children and pets. Never transfer antimicrobials to other containers that people might mistake for food or drink.
Select the appropriate product. Determine if you need a product such as a sterilizer, disinfectant or sanitizer to protect people from disease or a product that prevents damage to property.
Know the local regulations about the types of antimicrobials that should be used in hospitals, day-care centers, food processing areas and other places where germs are a health threat. If you're not sure where to look for the regulations you need, call NPIC or your local health department.
Never mix any antimicrobial product with another chemical or another antimicrobial product without ensuring they are compatible. Incompatible chemicals, like ammonia and bleach can react when mixed to create toxic fumes.
Specific Types of Antimicrobials:
If you have questions about this, or any pesticide-related topic, please call NPIC at 800-858-7378 (8:00am - 12:00pm PST), or email at npic@ace.orst.edu.
Additional Resources:
Last updated June 29, 2021