Regulating Antimicrobials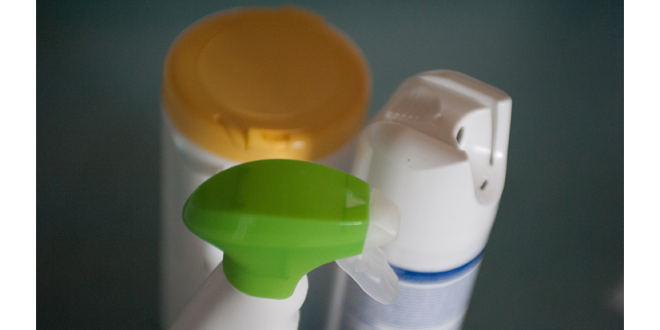 Who Regulates Antimicrobial Pesticides?
Because they are so important for public health, the U.S. Environmental Protection Agency (EPA) regulates antimicrobial pesticides in a unique way.
How does the EPA Regulate Antimicrobial Pesticides?
The EPA regulates antimicrobial pesticides by reviewing the toxicity of the ingredients and the potential for exposure. If the EPA determines that no adverse effects are expected to occur when the product is used according to the label directions, they grant product registration. EPA requires antimicrobial producers to demonstrate the effectiveness of their products with research. They do this because product effectiveness can impact human health, and germs are invisible to the naked eye.
Below you will find a list of resources related to how antimicrobial products are regulated by the EPA. If you have any questions, feel free to call one of our pesticide specialists for assistance at 1-800-858-7378.
EPA Regulation of Antimicrobial Pesticides
EPA Pesticide Registration (PR) Notices Pertaining to Antimicrobial Pesticides
Government Agencies with Related Information on Microbial Pests
Return to Antimicrobial Pesticides Main Page
If you have questions about this, or any pesticide-related topic, please call NPIC at 800-858-7378 (8:00am - 12:00pm PST), or email at npic@ace.orst.edu.
Last updated March 10, 2021