Pesticide Laws and Regulations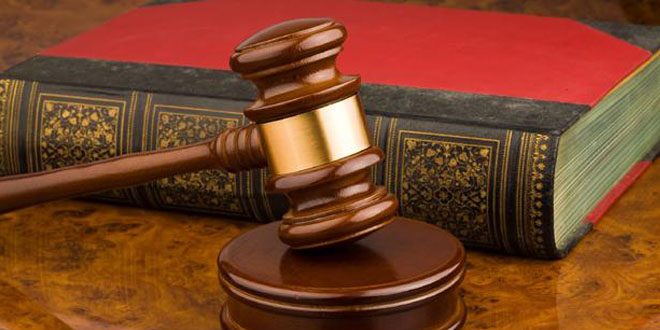 The primary federal statutes that give the EPA the authority to regulate pesticides are the Federal Insecticide, Fungicide, and Rodenticide Act (FIFRA) and the Federal Food, Drug, and Cosmetic Act (FFDCA). This page includes a brief overview of the major rules and regulations pertaining to pesticides. New and proposed rules are published in the Federal Register and are then codified into the Code of Federal Regulations (CFR). For more information, see the resources below or contact NPIC for assistance.
If you have questions about this, or any pesticide-related topic, please call NPIC at 1-800-858-7378 (8:00am - 12:00pm PST), or email at npic@ace.orst.edu.
Additional Resources:
Last updated September 22, 2020