Non-Chemical Pest Control Devices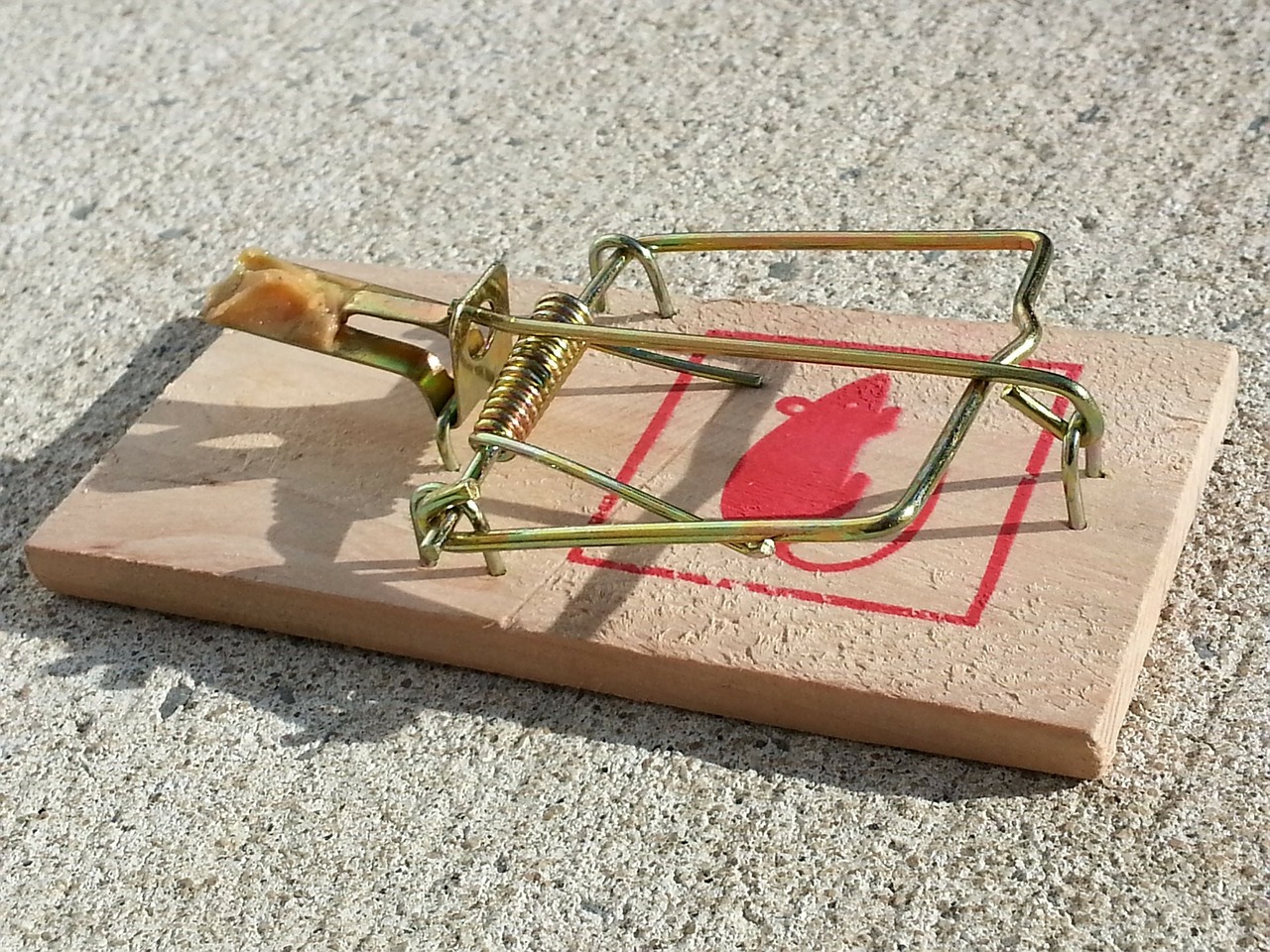 Pest control devices use mechanical or physical methods to trap, destroy, repel or mitigate any pest. No chemicals are used to control the pest. For example, glue boards, noise-makers and bug zappers are pest control devices. While they don't need to be registered as pesticides with the EPA, there are often other regulatory requirements. See the resources below or contact the EPA Pesticide Registration Division for more detailed information on regulated and unregulated pest control devices.
Things to know about pest control devices:
If the device is regulated, the manufacturing facility must be registered with the EPA.
Even if the device is unregulated at the Federal level, certain states may regulate the device.
Application equipment is generally unregulated, especially when it is sold separately from the pesticide product.
Many mosquito control devices do not work. See the resources below for additional information.
If you have questions about this, or any pesticide-related topic, please call NPIC at 1-800-858-7378 (8:00am - 12:00pm PST), or email at npic@ace.orst.edu.
Additional Resources:
Last updated May 24, 2019