Household IPM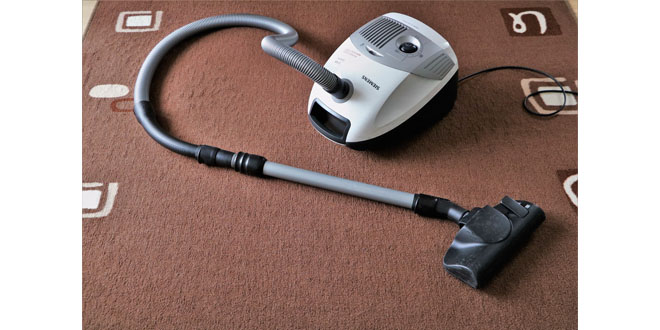 As any homeowner or renter knows, pests are not just a problem for the great outdoors. Food and a comfortable indoor environment can attract a wide variety of pests, from ants to mice, into your home. Using IPM in the home can make your household a little less appealing, or at least less accessible to these unwanted guests.
As soon as you discover you have pests in your home, it is time to do some research:
What type of pest are you dealing with?
How are they getting in? How can I keep them out?
Do they live in the house all of the time, or do they come and go?
What are they eating and drinking?
Make your home less welcoming to pests:
Close up the entrances and exits – Closing up your house is one of the best ways to keep pests out. The hard part is finding those entrance points. Check near windows, doors, and piping for small holes or cracks where pests can enter.
Get rid of clutter around the home – A little clutter may not attract pests, but it does give them places to hide.
Find and get rid of possible food sources – Storing food for people and pets in sealed containers, fitting the garbage can with a tight lid, and fixing faucet leaks can take away a pest's dinner.
Keep the humidity relatively low – Less water in the air can reduce mold and other pests.
Vacuum carpets and rugs regularly – Regular vacuuming can cleanup any crumbs (food!), bugs, and eggs that you may not see.
Check items coming into your home – Used furniture, rugs, and clothing can bring in hitchhikers.
Use a dryer with clothing and bedding – High heat can kill eggs, larvae, and bugs.
Many of these tips were provided by the Northeastern IPM Center. Consult these experts and many others listed in our Additional Resources section for ideas around the home.
If you have any additional questions, please call NPIC at 1-800-858-7378 (8:00am - 12:00pm PST), or email us at npic@ace.orst.edu.
Additional Resources:
Last updated January 28, 2020