Do It Yourself (DIY) Pest Control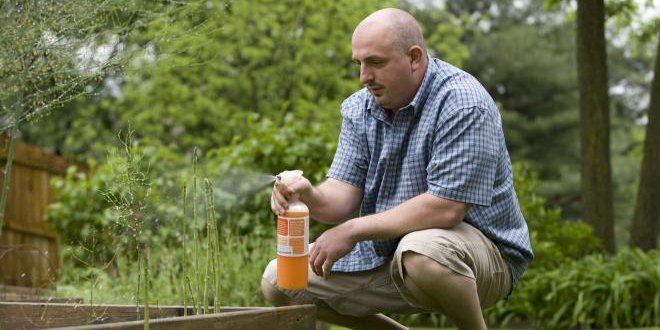 Before selecting a product or rushing into a decision on how to solve your pest problem, there are important things to consider:
Make sure the pest is properly identified. Your efforts won't do any good if they are not tailored to your pest. Even different types of ants eat different foods and require different control measures.
If you use a pesticide, be sure to read and follow the product label. The majority of misapplications reported to NPIC are performed by homeowners or renters, not pest control operators.
Do not mix up your own "recipe" from other pesticides or household products. Products available in the store have been evaluated for risks to people, pets, and the environment.
For the Do-It-Yourself-er who enjoys home-improvement projects, integrated pest management (IPM) incorporates many common sense approaches such as removing food sources, sealing entry points, controlling moisture problems, and using pesticides, if necessary. Using an IPM approach can reduce or eliminate the need for pesticides.
Consider contacting a certified, professional applicator if:
The pest is difficult to identify, locate, access or requires special equipment
The application requires technical skill beyond your ability
You are unable to apply the product safely
Your efforts so far have not been successful
A restricted use pesticide (RUP) is required to control the pest. Only licensed applicators can buy or use RUPs.
If you need more information on reducing risks before starting your DIY pest control project, or any pesticide-related topic, please call NPIC at 1-800-858-7378 (8:00am - 12:00pm PST), or email us at npic@ace.orst.edu.
Additional Resources:
Last updated September 18, 2020