Specific Types of Wood Preservatives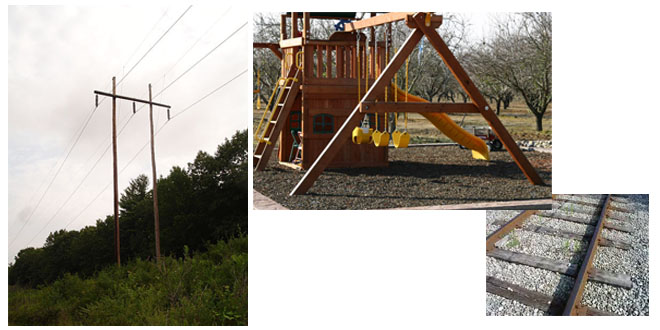 There are many types of wood preservatives, each with different uses and risks. When selecting treated wood, make sure you select the proper wood for the job. Treated wood is sold with end-tags (see image) that identify the type of preservative(s) used on the wood. The resources below provide information on specific types of wood preservative chemicals and their risks.
For assistance identifying the risks of any type of treated wood, contact NPIC at 1-800-858-7378 (8:00am - 12:00pm PST), or email us at npic@ace.orst.edu.
Last updated June 27, 2011