Frequently Asked Questions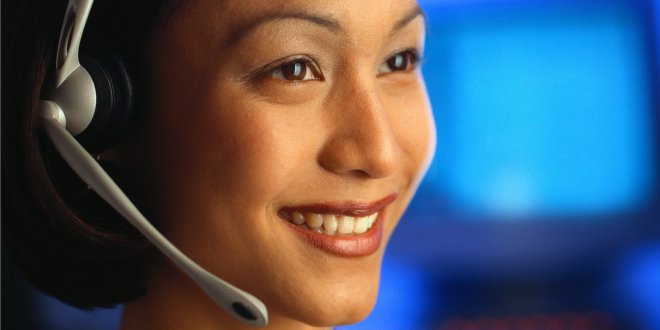 Questions frequently asked of the National Pesticide Information Center
| | |
| --- | --- |
| | |
| NPIC Quick FAQs are short, quick answers to pesticide questions, often with links to additional information. | These are more detailed questions and answers, like the conversations NPIC specialists have with callers. |
Have a question about a specific pesticide? If so, try looking at our pesticide Active Ingredient Fact Sheets or call the number below to talk to one of our pesticide specialists, toll free from 7:30 a.m. to 3:30 p.m. Pacific Time (10:30 a.m. - 6:30 p.m. Eastern Time).
The U.S. Environmental Protection Agency also maintains a website of pesticide questions and answers, available by clicking here.
If you have questions about any pesticide-related topic, please call NPIC at 1-800-858-7378 (7:30am-3:30pm PST), or email at npic@ace.orst.edu.
Last updated May 12, 2011